Cut costs and boost sales with AI chatbot.
AI chatbot optimizes customer service by handling basic queries so that you can focus on more important tasks and improve customer retention with exceptional customer experience.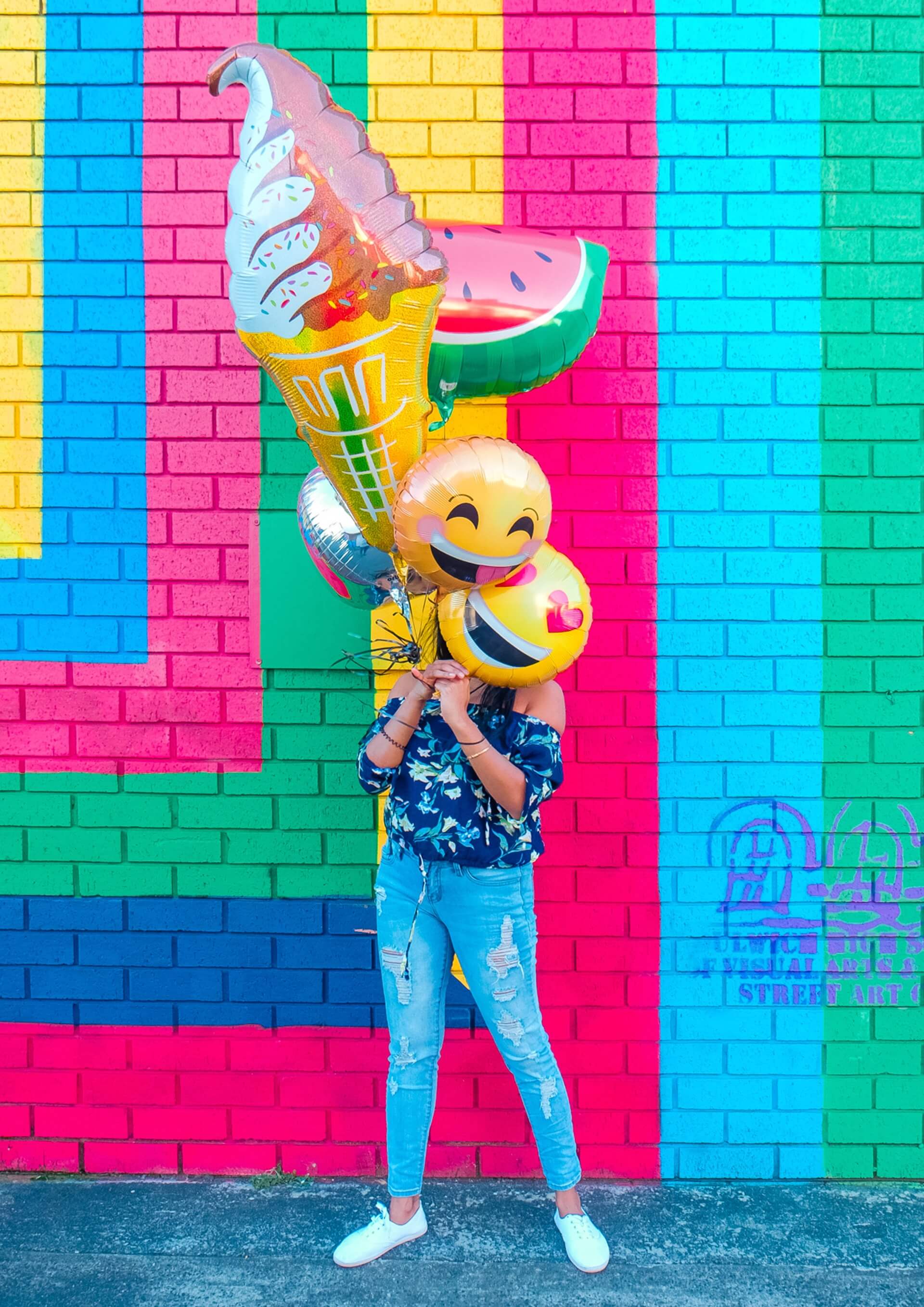 Key reasons for AI Chatbot
24/7 Service
AI chatbots are available 24/7, meaning your customers can always get the help they need.
Scaled Response
AI chatbots can be trained to handle multiple queries simultaneously, meaning they can rapidly scale response to customer queries.
Automation
AI chatbots can automate mundane tasks and provide responses to common queries, freeing up your team to focus on more complex issues.
Reduced Wait Times
AI chatbots can provide instant responses to most inquiries, greatly reducing customer wait times.
Enhanced Experience
AI chatbots provide an enhanced customer experience that leads to positive word-of-mouth referrals and repeat business.
Boost Sales
AI Chatbot helps to generate positive word-of-mouth and repeat business with improved customer experience, helping to boost sales.
Fear not, for we are here to help. Let's get your project started!